Chip
A chip is a very short shot played from near the green, generally made with a short swing.
Did you know?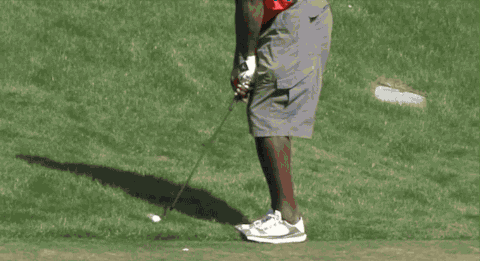 Chipping is fundamental to being a complete golfer. All golfers will occasionally miss greens with their approach and then to use a chip shot to get up onto the green.
What you need to know: If you miss the green you can still be a great player if you can chip well. However, relying too heavily on any one aspect of your game will create inconsistency in scoring. Get your roadmap to find your swing faults.