Golf's #1 Dictionary Worldwide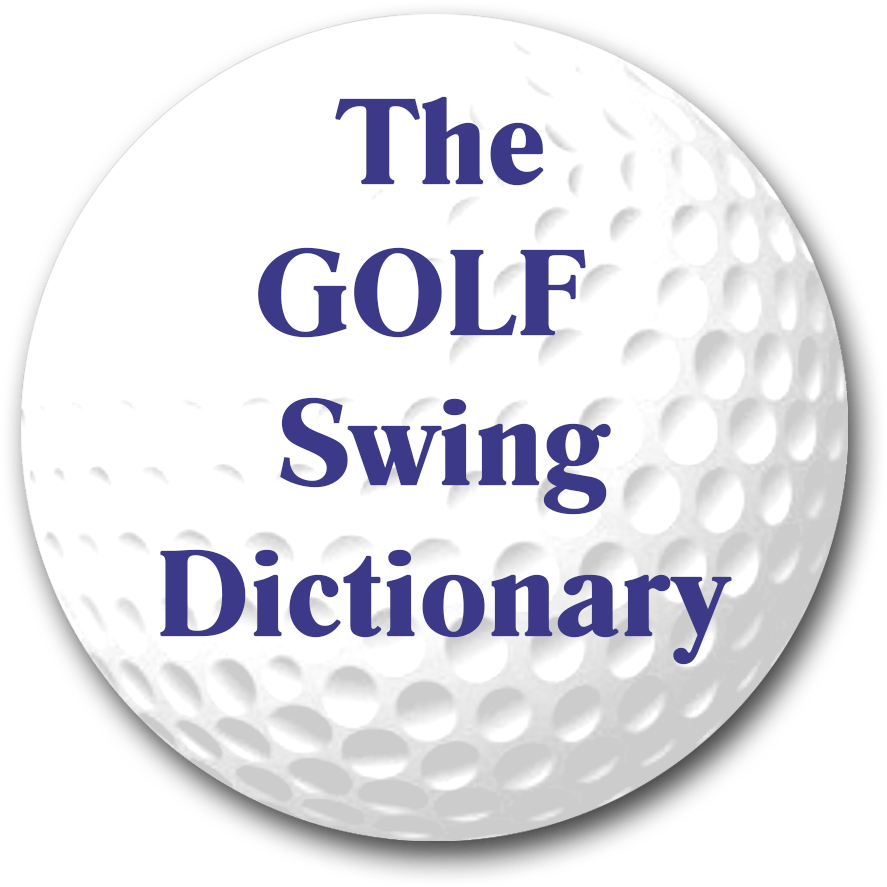 WHAT YOU NEED TO KNOW ABOUT YOUR GOLF SWING
CLEAR AND CONCISE
NEW WORDS FROM TODAY'S WORLD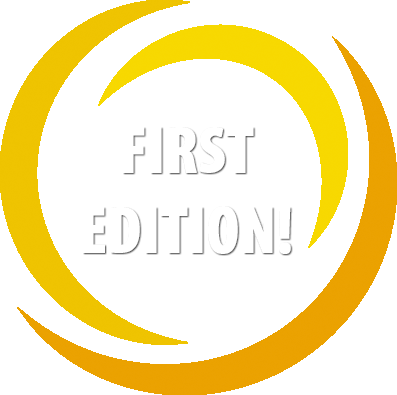 Introduction
Every player has an opportunity to achieve their potential as a golfer. To do so, a player must understand their swing and how to control its parts.
The Golf Swing Dictionary is the first resource designed to help the player understand the interconnectivity of the golf swing.
The goal of the Swing Dictionary is to demystify the perceived complexity of the swing and improve the enjoyment of the game for all.